Bullet Liner Elite Shield 61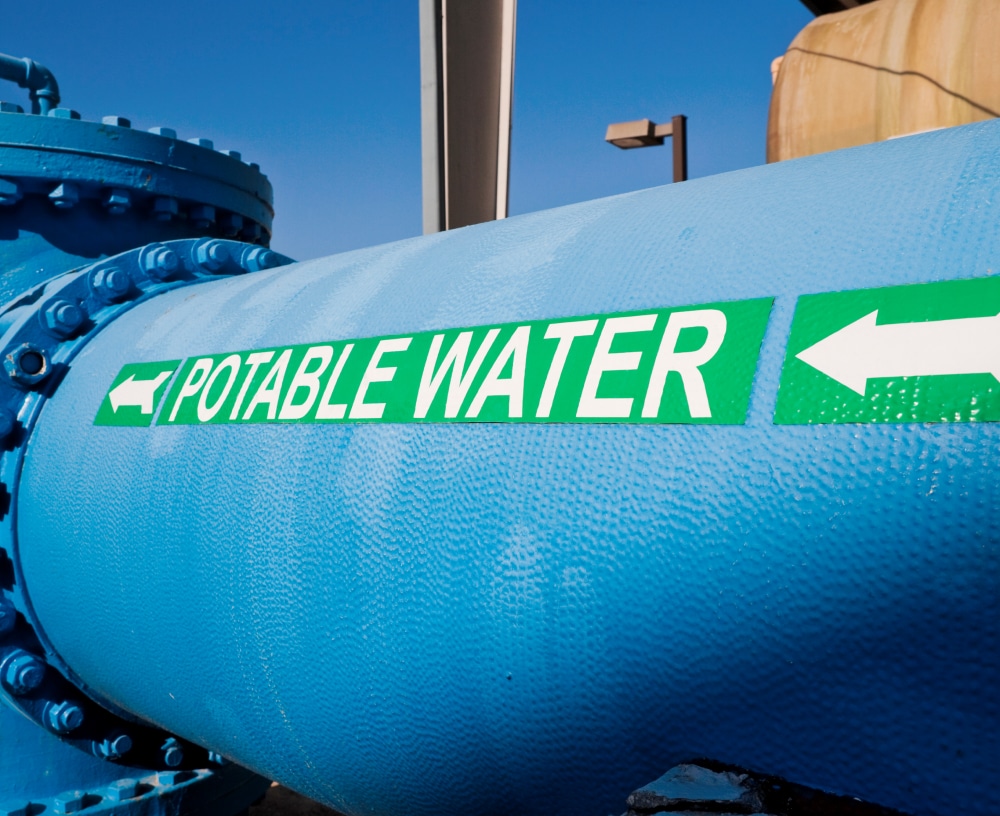 Specially
formulated

for potable water applications

Bullet Liner Elite Shield 61 is a 100% solid, no VOCs, rapid-curing pure polyurea coating, specially formulated for potable water applications. It is ideal for potable water, construction, industrial, and storage tank applications. The bond that binds our Bullet Liner industrial-grade elastomer to virtually any metal, wood, rubber, plastic, or steel surface creates a seal so incredibly strong that the coated surface is completely safeguarded against a host of devastating elements.
The best
protection

for the stuff that matters.
Find a Bullet Liner
dealer

near you.

Trust an authorized Bullet Liner dealer to apply our best-in-class coatings for the best protection, period.
The best
Industrial-Grade

Protection, everywhere.

Bullet Liner's superior adhesion means a water-tight seal on any surface, including: