Activate your

toughest

defense.
Bullet Liner spray-on polyurea protective coatings give you unbeatable durability for any surface. Protect your investment, whether at work, at play, on land or water.
Tough Love For Your Ride.
You care for your truck, boat, ATV and more like it is one of the family. You're Bullet kind of people.
Run a Tough Business
Protect your investment where it counts.
Shield hard-working industrial vehicles and equipment from wear and tear, harsh elements, and more.
Bullet Liner is your toughest
armor

against:
Expert applicators. Quality results.
Knowing you can have the highest quality spray-on polyurea coating is half the battle because even Bullet Liner is only as good as its application. Bullet Liner is only available from highly trained, authorized dealers who meet our standards for quality, service, expertise and attention to detail.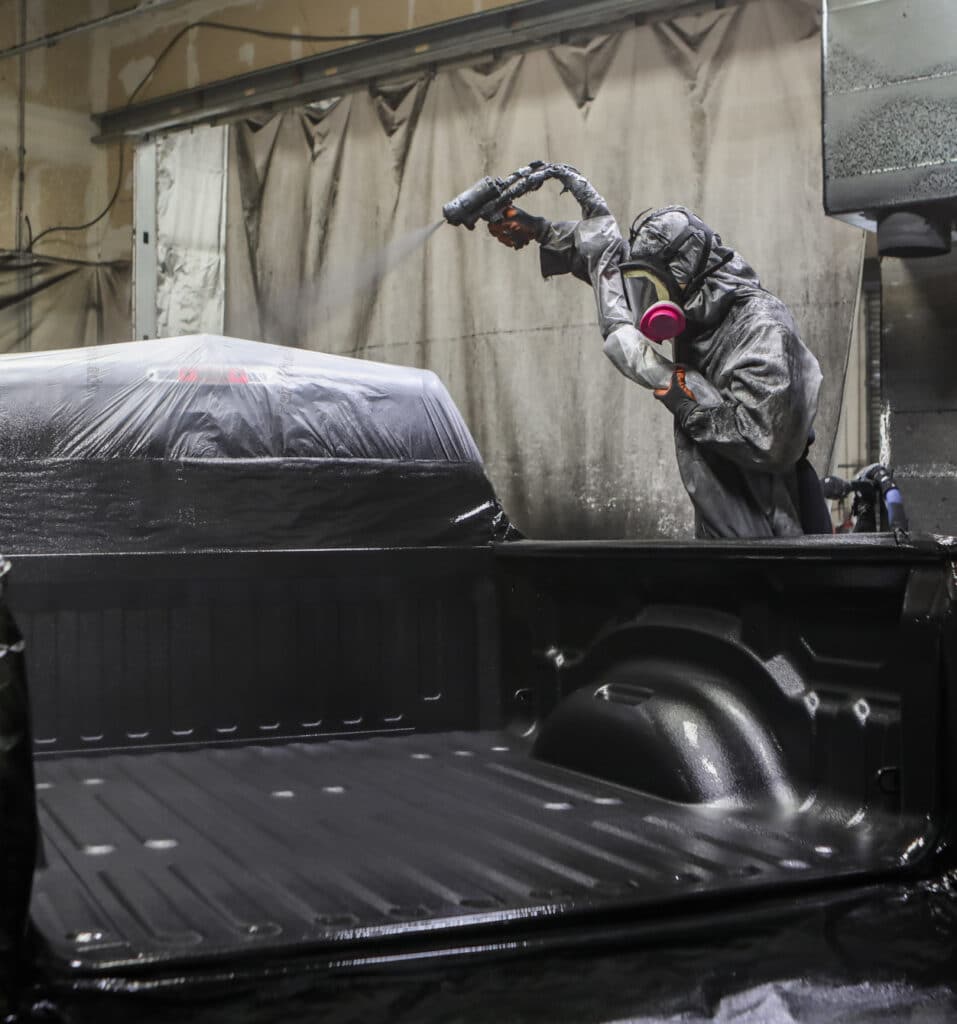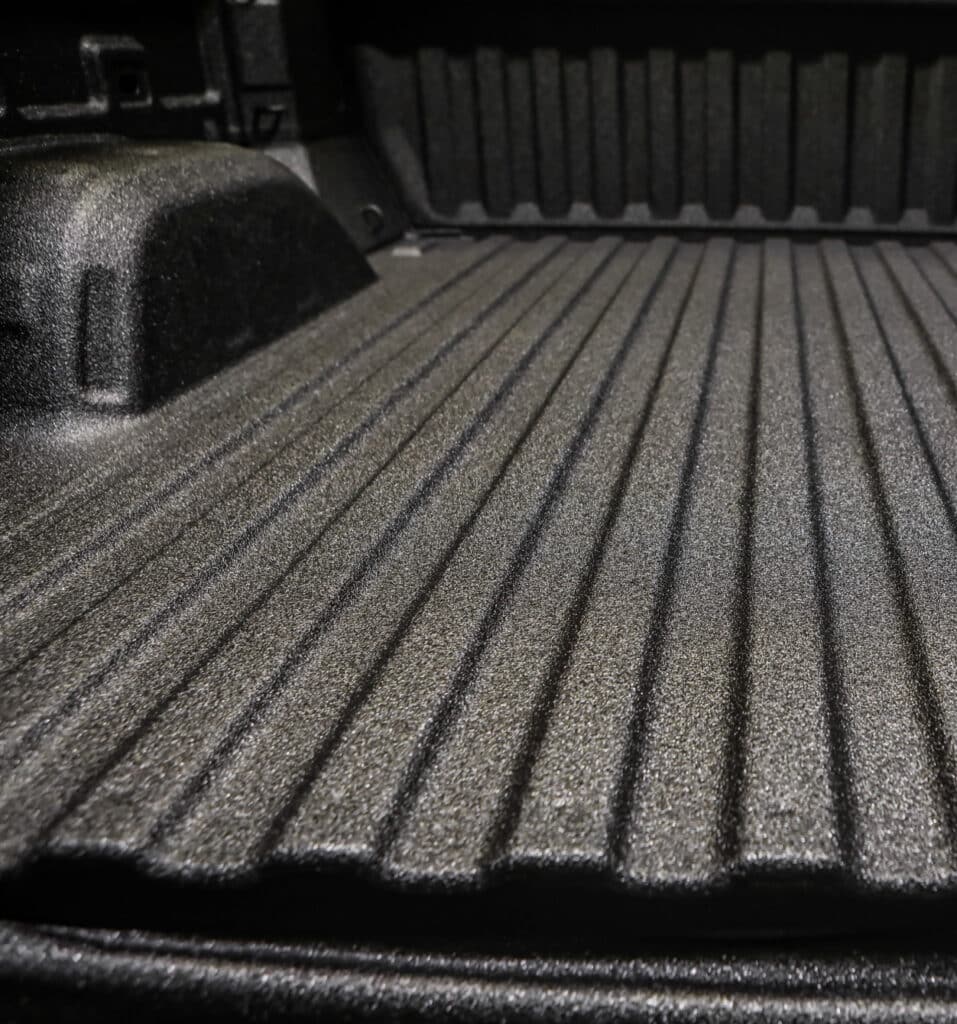 Superior
protection

starts with next-gen formulas

The Bullet Liner collection of spray-on polyurea coatings are specially formulated to provide better protection that lasts longer than others on the market, period. We research, develop, and test extensively to produce the best coatings, finishes, and sealants in the industry.

As a part of the Carlisle companies, our dedication and resources combine to produce leading edge technology that protects better than smaller companies can achieve.