Protect your Heavy Industrial Vehicles.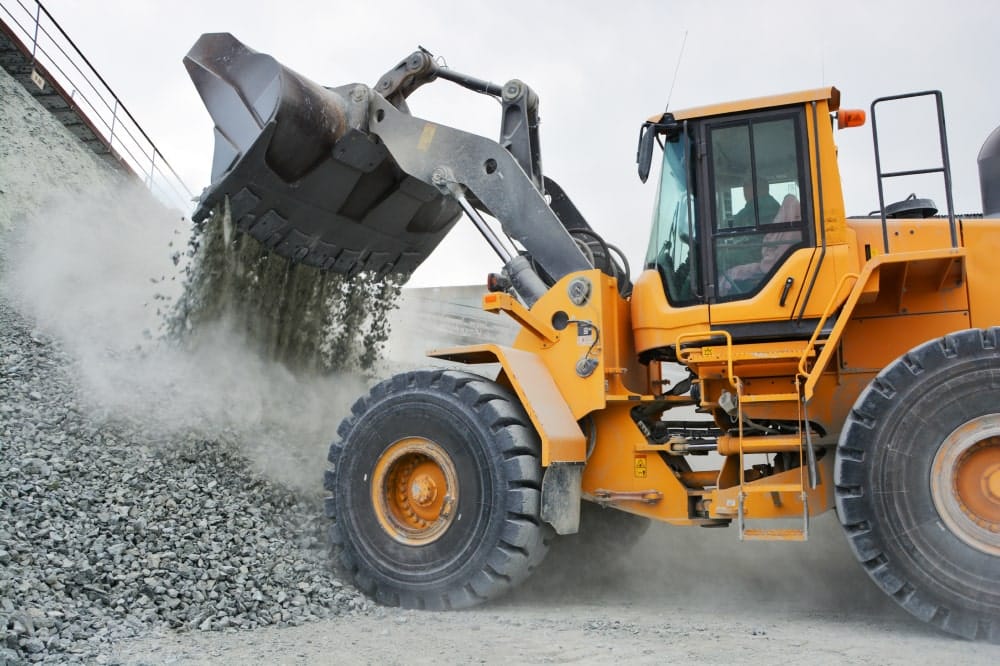 Heavy-duty
armor

for your hardest-working gear.

Heavy-duty equipment keeps your company running; you know how important it is to protect your investment and keep the people who operate it safe. Bullet Liner's technologically advanced polyurea spray coating not only protects your equipment from exterior damage, scuffs, and dents, but it also improves footing on, in, and around heavy-duty equipment settings, reducing the risk of accidents and injuries.
The best
protection

for the stuff that matters.
Find a Bullet Liner
dealer

near you.

Trust an authorized Bullet Liner dealer to apply our best-in-class coatings for the best protection, period.
The best Heavy
Industrial vehicle

protection, everywhere.

Bullet Liner's superior adhesion means a water-tight seal on any surface, including: