Protect your Storage Tanks.
Only Available Outside of North America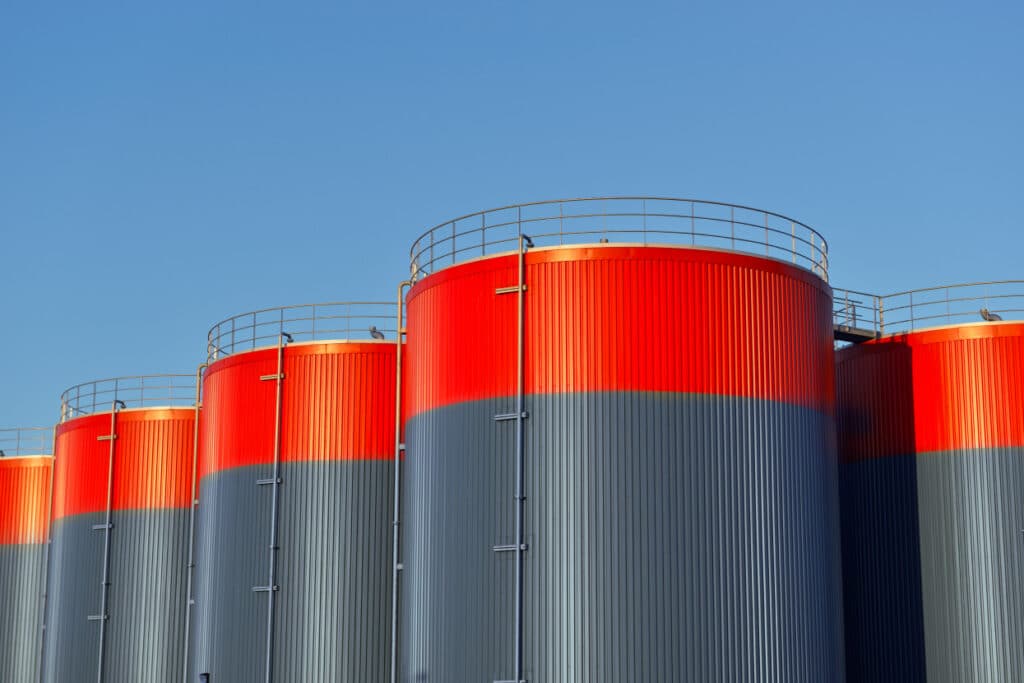 Hold
anything

, safely.

Bullet Liner coatings provide a strong and watertight seal to protect storage tanks for water and other liquids from rust, corrosion, chemical damage, and extreme temperatures, even in the most punishing industrial settings. Our products are responsible for the waterproof coating on the famous fountains at the Wynn Hotel Las Vegas, ensuring they still look like new after many years of use.
The best
protection

for the stuff that matters.
Find a Bullet Liner
dealer

near you.

Trust an authorized Bullet Liner dealer to apply our best-in-class coatings for the best protection, period.
The best
storage tank

protection, everywhere.

Bullet Liner's superior adhesion means a water-tight seal on any surface, including: