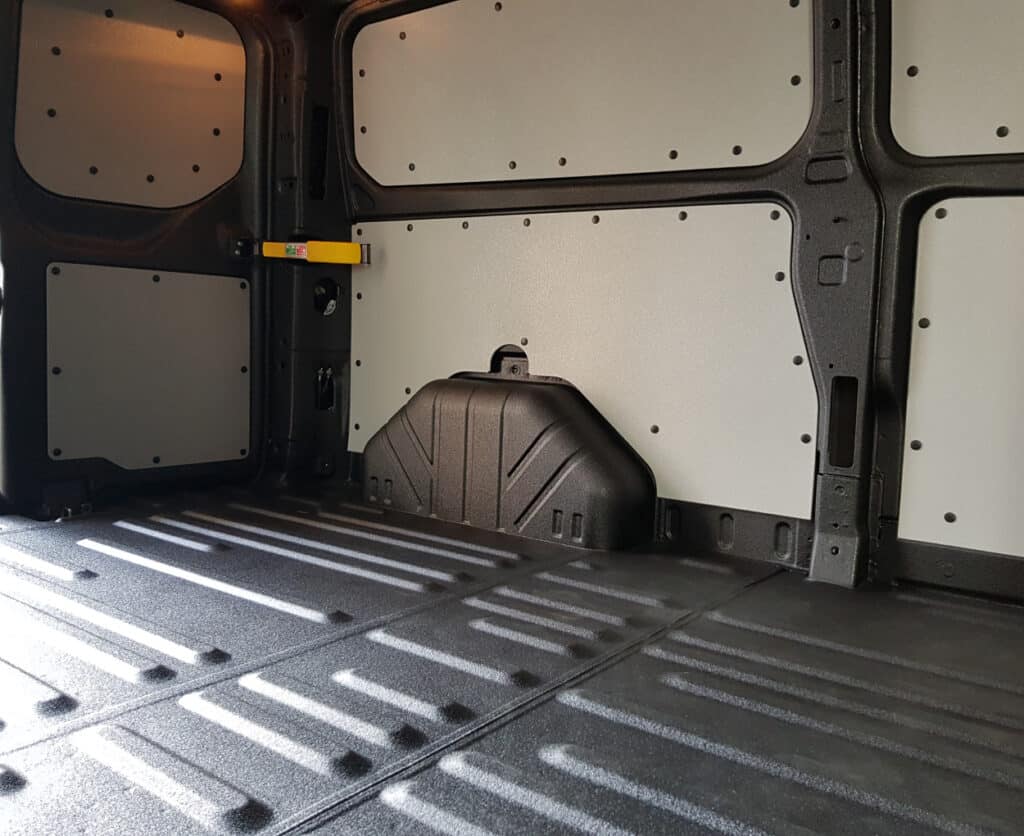 Great protection is
good

business.

Your cargo van is the key to your livelihood – you rely on it to transport your equipment, tools, and supplies for your business, and it has to be in tip-top shape. Bullet Liner's spray-on polyurea coatings protect your investment and extend the life of your vehicle so you can focus on running your business without worrying about your wheels.
The best
protection

for the stuff that matters.
Find a Bullet Liner
dealer

near you.

Trust an authorized Bullet Liner dealer to apply our best-in-class coatings for the best protection, period.
The best protection, everywhere.
Bullet Liner's superior adhesion means a water-tight, non-slip layer of protection on any surface, including: