Running a tougher business is
good

business.

Your equipment is the life of your business and a significant investment that deserves protection. Bullet Liner spray-on polyurea protective coatings keep your machinery, vehicles, and more in the game for the long haul.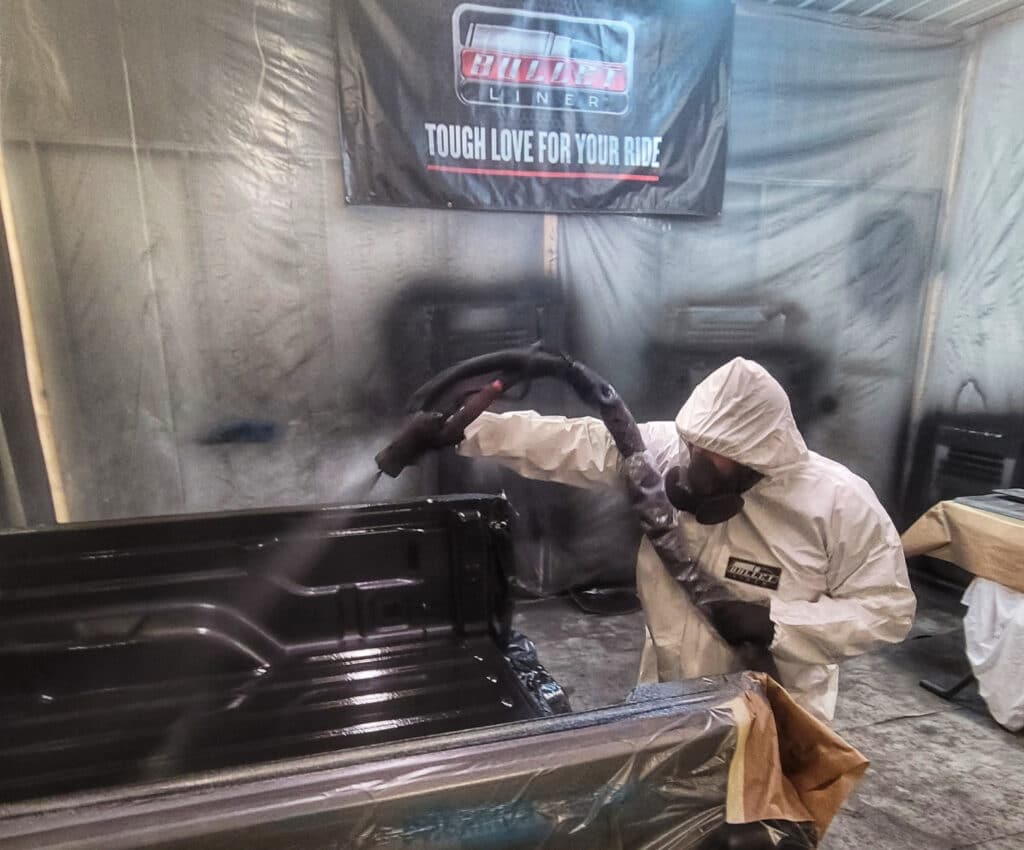 Extra
armor

for your investment.

Our military-grade coatings protect industrial equipment, machinery, and structures against harsh conditions and wear and tear. There's nothing Bullet Liner can't handle; our coatings are your best, most durable defense against rust, weather, puncture, corrosion and more.
Exceeding industry standards with solid science.
Bullet Liner's technology and formulas have been rigorously tested and certified by independent industry institutions, ensuring the best protection against even the toughest environmental conditions.