Protect your Commercial Utility Vehicles.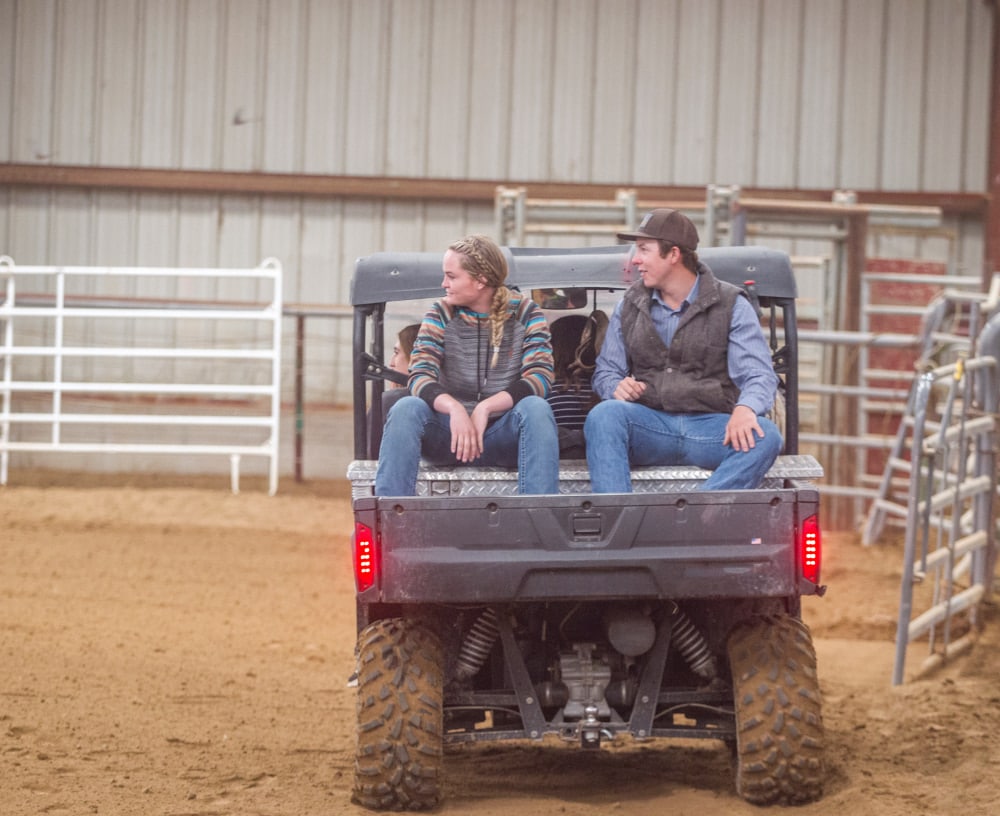 Care for what
carries

your business.

Your commercial and utility vehicles carry your business forward – transporting equipment, tools, and supplies for your business is no small feat. Bullet Liner's polyurea coatings protect your investment and extend the life of your hard-working vans, trucks, and more so you can focus on running your business without worrying about your wheels.
The best
protection

for the stuff that matters.
Find a Bullet Liner
dealer

near you.

Trust an authorized Bullet Liner dealer to apply our best-in-class coatings for the best protection, period.
The best Commercial and Utility
vehicle

protection, everywhere.

Bullet Liner's superior adhesion means a water-tight seal on any surface, including: