Protect your Mining Equipment.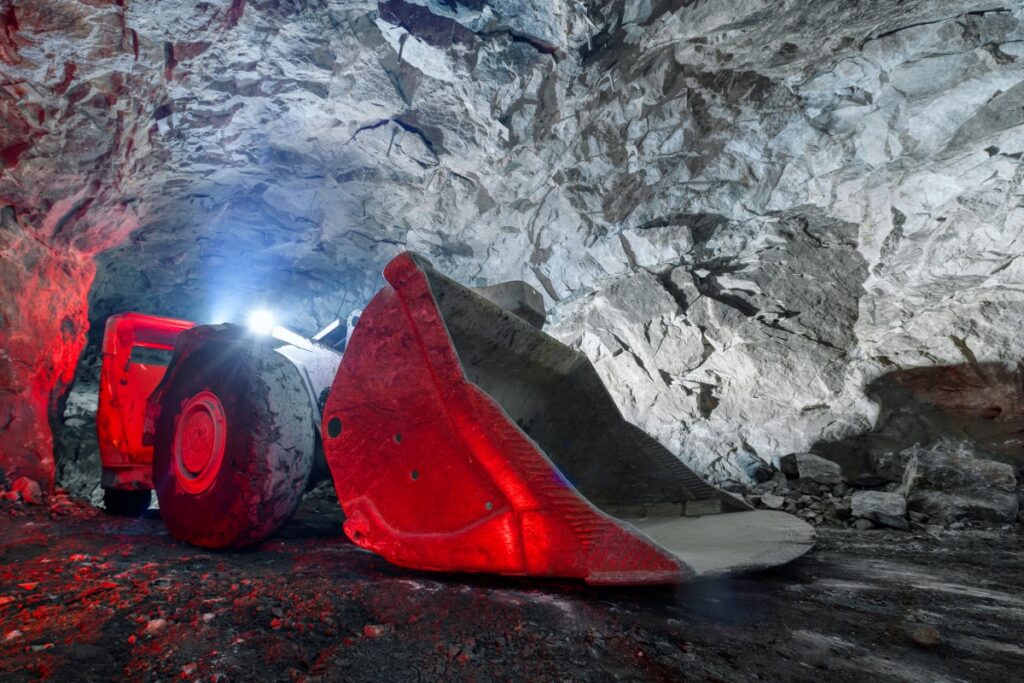 Nothing can
take

you down.

Your mining equipment and vehicles are subjected to some of the harshest and most abrasive above – and below-ground conditions in the world, causing significant wear and tear on your investments. Bullet Liner polyurea coatings protect your essential mining equipment and vehicles while improving safety for your workers, increasing productivity, and reducing long-term costs.
The best
protection

for the stuff that matters.
Find a Bullet Liner
dealer

near you.

Trust an authorized Bullet Liner dealer to apply our best-in-class coatings for the best protection, period.
The best
mining equipment

protection, everywhere

Bullet Liner's superior adhesion means a water-tight seal on any surface, including: