Leverage your network. Build your business.
Become a Bullet Liner Reseller.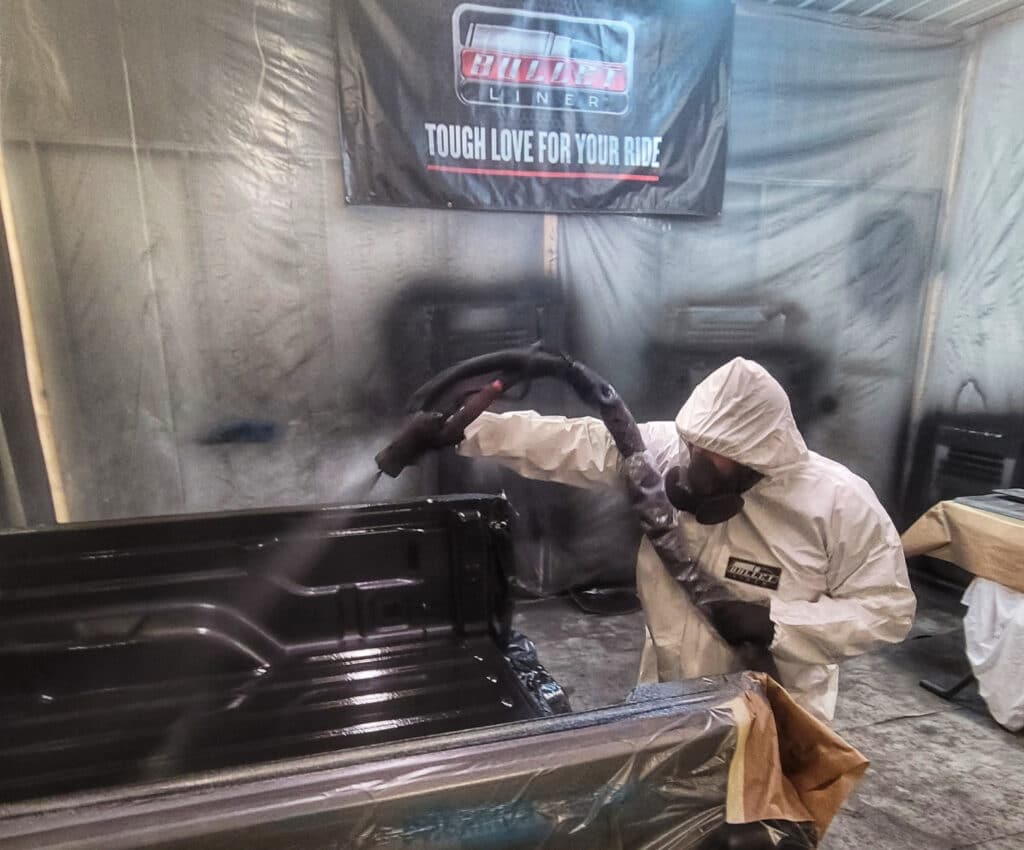 About The
Reseller
Bullet Liner resellers are smart and savy individuals or companies who are passionate about building a brand empire throughout a given country, territory, or region. Resellers can build a thriving network of spray-on polyurea applicators with marketing support, training, and even lead generation from Bullet Liner. It's an exciting challenge that's rewarding—and offers a strong profit upside. 
We're here to help you maximize profits and exceed your sales goals without the limitations of a traditional franchise.
Succeed with
unmatched

support.

Bullet Liner resellers have what it takes for a highly successful business venture from day one: alignment with a powerhouse brand, exceptional product, and superior support.
*Individual results vary by market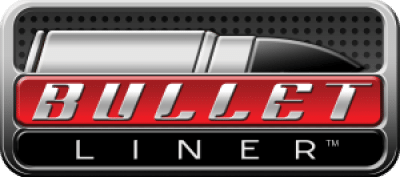 Bullet Liner resellers supply Bullet Liner spray-on polyurea products to dealers around the globe, providing the highest level of scratch, scuff, weather, and puncture resistance for trucks, off-road vehicles, utility vehicles, trailers, boats, recreational vehicles, boats, big rigs and more.  As a Bullet Liner reseller, you'll be instrumental in providing customers with the strongest high-caliber protection available.
What does it
mean

to be a Bullet Liner Reseller?
Want to reach an
international

audience?

Become a Bullet Liner Reseller, and build a brand empire in any territory, region, or country worldwide.
Ready to start your own
business

with Bullet Liner?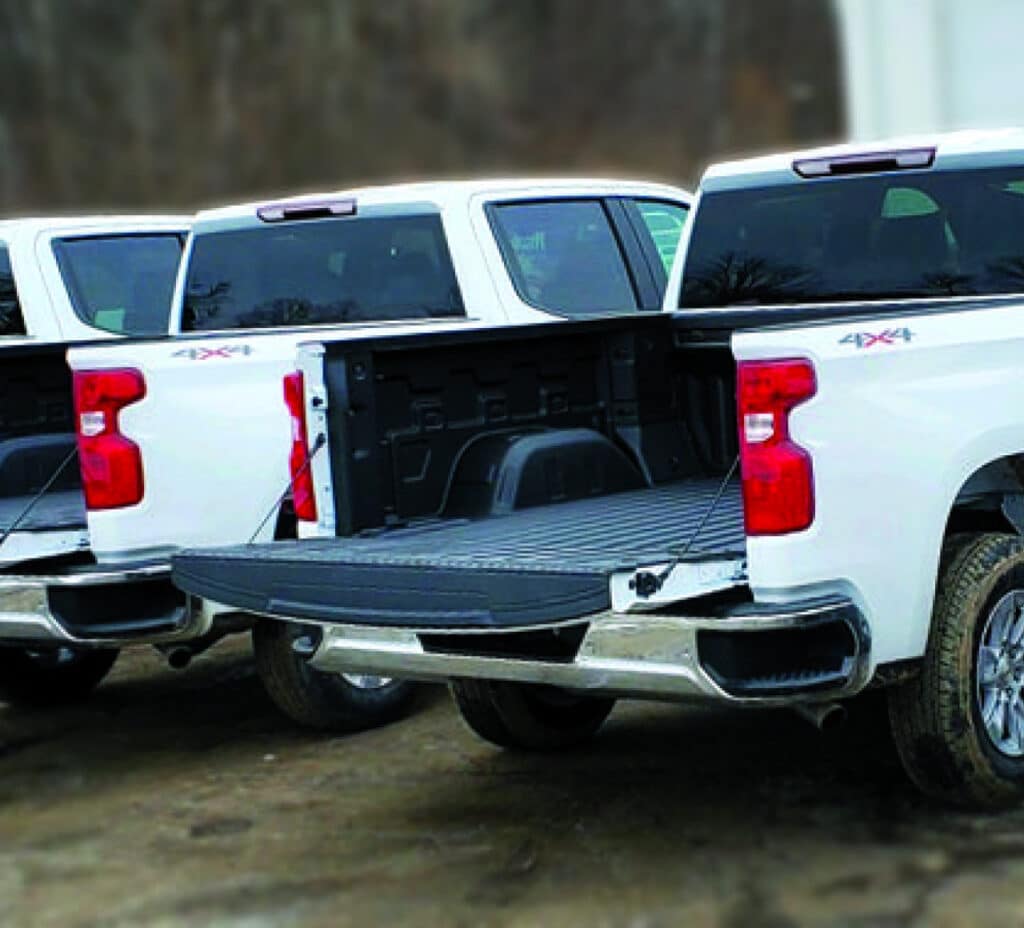 Flexible financing gets you
started

NOW.

We make it easy to get up and running with Bullet Liner– for as low as $20,000.

Get in touch with a Bullet Liner representative today about financial options and startup costs.
Is a Bullet Liner business
right

for you?

Potential resellers with an established network of contacts, especially in related categories, typically do exceptionally well.
Bullet Liner
resellers

have experience or a network of contacts in the following:
Don't let
opportunity

pass you by.

More information about becoming a Bullet Liner dealer is just one call or click away.
About Us
Bullet Liner polyurea coatings offer unbeatable durability for any surface. Our products are some of the most advanced in the industry, installed by a global network of highly trained dealers and applicators providing exceptional service and customer support for the life of our product.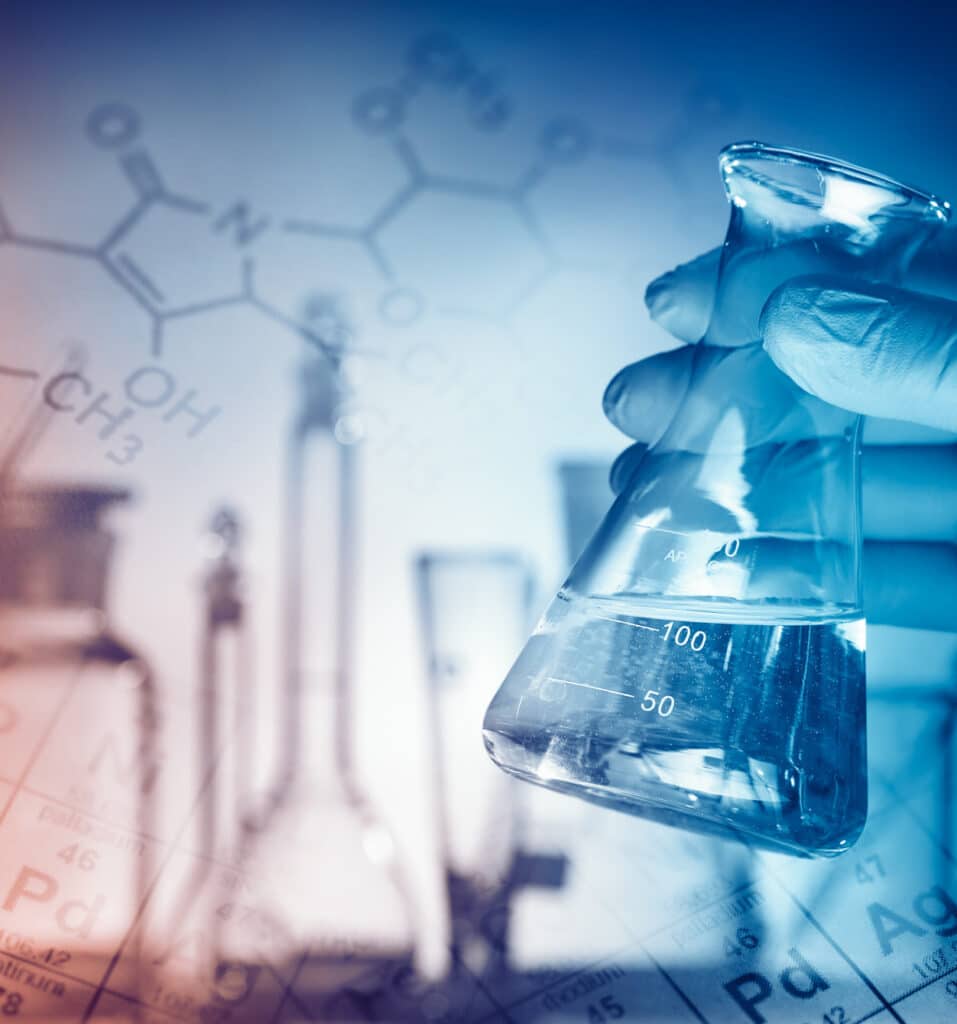 What can be
Bullet

Lined?
The sky's the limit.

While most of our dealers focus on truck bed liners and off-road vehicle applications, Bullet Liner can be applied to virtually any surface. That means more opportunities to build your business, your way.