Protect your Roof.
Only Available Outside of North America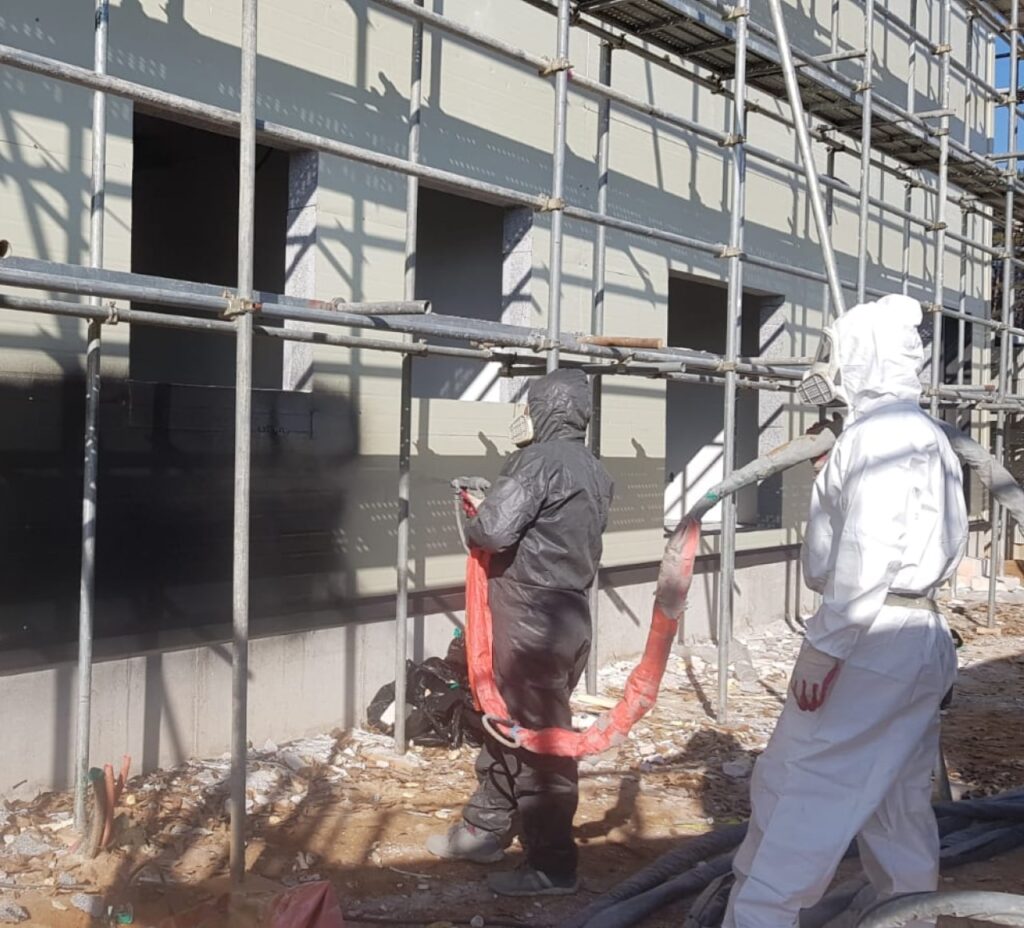 Don't

let weather win.

Bullet Liner provides powerful, long-lasting, and energy-efficient protection for commercial and industrial roofs and buildings. Our custom spray-on polyurea roofing system provides an excellent waterproofing barrier that helps prevent leaks and damages caused by harsh weather conditions, ensuring your roof — and everything under it —stays protected for years to come.
The best
protection

for the stuff that matters.
Find a Bullet Liner
dealer

near you.

Trust an authorized Bullet Liner dealer to apply our best-in-class coatings for the best protection, period.
The best industrial
roof

protection, everywhere.

Bullet Liner's superior adhesion means a water-tight seal on any surface, including: