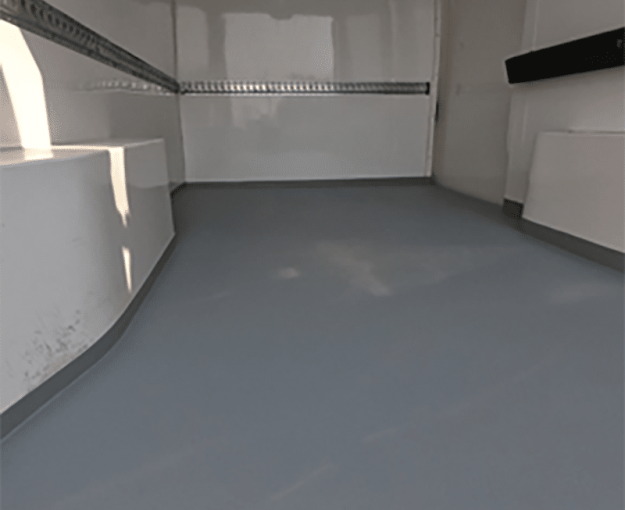 About
product
Bullet Liner 61 is a two-component, hybrid polyurea elastomer spray system which is less sensitive to high humidity and moisture in the air or substrate. This product provides a flexible but extremely tough monolithic membrane with excellent water and chemical resistance and can be sprayed even in cold climates.
The best
protection

for the stuff that matters.
Find a Bullet Liner
dealer

near you.

Trust an authorized Bullet Liner dealer to apply our best-in-class coatings for the best protection, period.
The best
Industrial-Grade

Protection, everywhere.

Bullet Liner's superior adhesion means a water-tight seal on any surface, including: