Bullet Liner M-Series Protective Coating System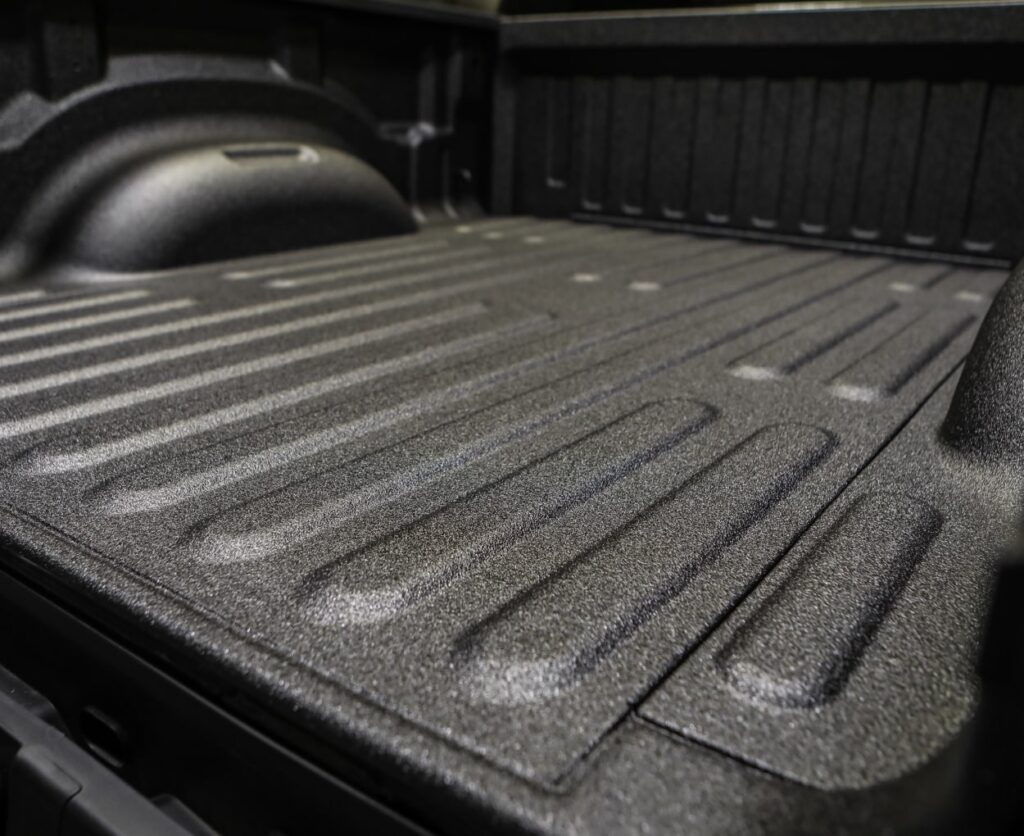 Your high-performance,
all-purpose coating.
Bullet Liner M-Series spray-applied polyurea protective coatings are specially engineered to meet the needs of original equipment manufacturers. The products in our M-Series provide durable protection and easy consistent application in a wide range of environmental conditions.
The best
protection

for the stuff that matters.
Find a Bullet Liner
dealer

near you.

Trust an authorized Bullet Liner dealer to apply our best-in-class coatings for the best protection, period.
The best
Industrial-Grade Protection

, everywhere.

Bullet Liner's superior adhesion means a water-tight seal on any surface, including: