Bullet Liner RPM Protective Coating System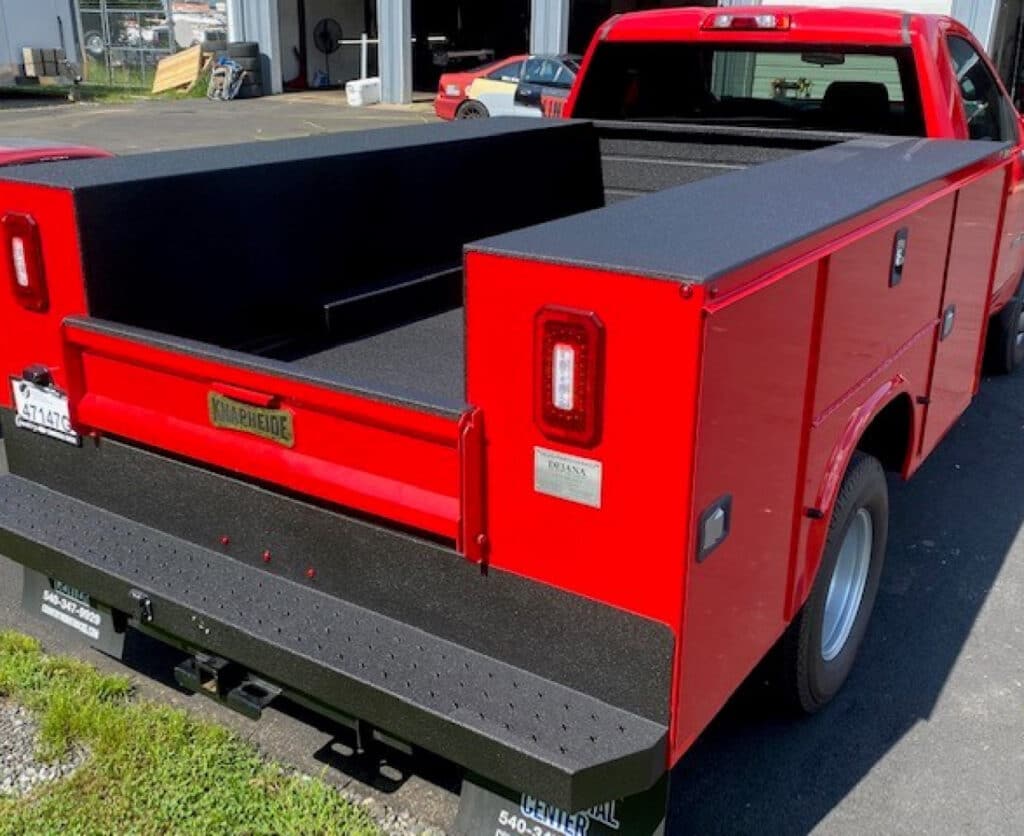 Specially
formulated

for your fleet.

Bullet Liner RPM is a permanent, spray-on protective coating, specially engineered for high-contact and corrosion-susceptible vehicle surfaces. Ideal for fleet and high-volume use settings, Bullet Liner RPM is expertly applied by highly trained technicians for the toughest protection in the business.
High-Caliber
Protection

for the life of your fleet.
Find a Bullet Liner
dealer

near you.

Trust an authorized Bullet Liner dealer to apply our best-in-class coatings for the best protection, period.
The
ultimate

defense for fleets of all sizes.
See how Bullet Liner keeps your fleet running for the long haul.